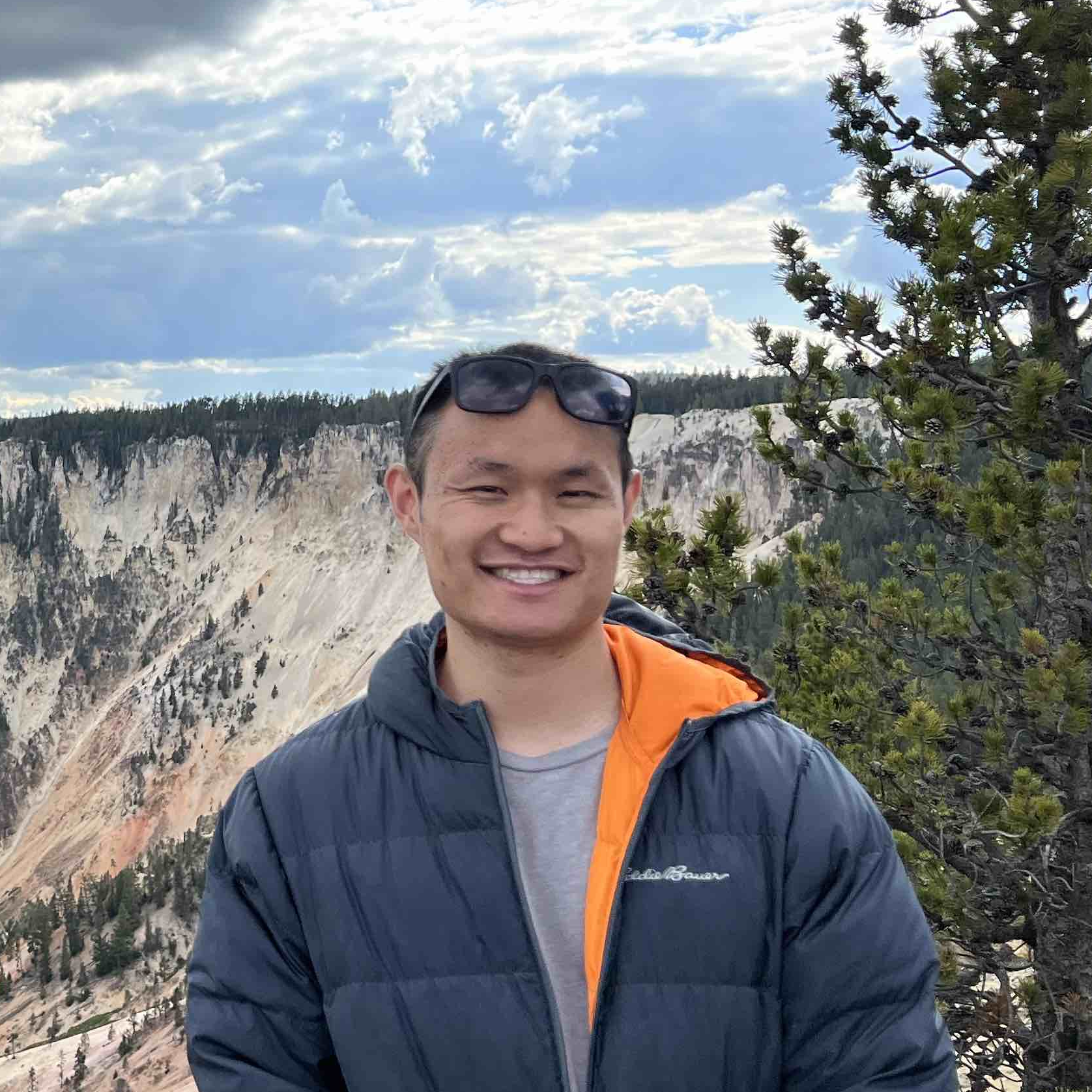 Last update: August 2023
I'm navigating my first year as a PhD student at UW-Madison in the Department of Computer Science!
Before my PhD, I obtained a master's a degree at SEAS in Harvard University. And even before that, I was a full-stack software engineer at Academia.edu and at Abbvie Stemcentrx. I got my bachelor's degree in computer science from Caltech.
News
[Aug 2023] I will start my adventure at UW-Madison!